Litigating attorney steve s.
As a litigator I want a court reporter who performs flawlessly that you forget the reporter is in the room. I want a highly competent court reporter that never stops me or ask me to slow down during depositions. It allows me to think on my feet, conduct the questioning at the pace I want and then deliver an accurate transcript. Greenhouse Reporting delivers on every point.
FAMILY LAW ATTORNEY Michael M.
On October 26, 2017 I was informed by a major white shoe law firm that I would not have access to their Court reporter from my 1:00 pm deposition. I called Greenhouse at 11:00 AM and amazingly, Greenhouse produced a court reporter by 1:00 pm. The court reporter was professional and accurate. By 5:00 pm we were in engaged in settlement discussions.
Our Promise:
Transparent billing. No hidden costs. Ever!
Accuracy
Matters!
Attorneys demand accurate deposition transcripts and usable same-day rough drafts! We offer flexible delivery options, a unique combination of highly-experienced court reporters with tech-savvy, secure and flexible litigation support services.
We Set The Bar For
Deposition Accuracy &
Complete Litigation Support Services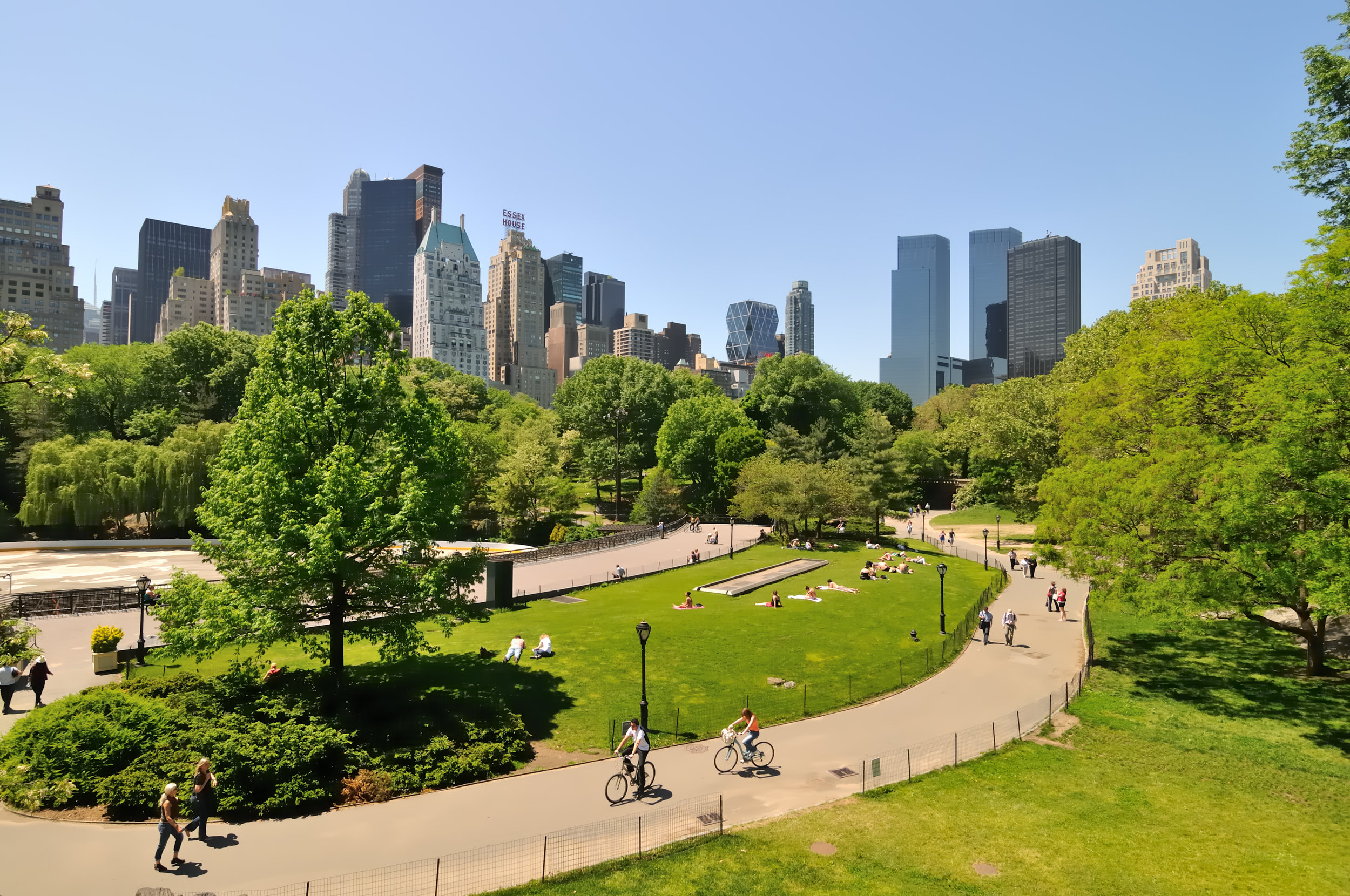 Old-Fashioned Values Meet State-of-the-Art Technology
We Are One of Few Independent Court Reporting Firms!
Attorneys demand accurate transcripts from certified & experienced court reporters. Greenhouse court reporters have a minimum of ten-year experience! We combine the best of court reporting services by delivering accurate, legible transcripts with comprehensive and secure electronic delivery options.
From New York City across the Nation and The World
Greenhouse is Global. We Speak Your Language
With a Team of Certified Court Reporters, Translators & Interpreters.
Greenhouse Reporting New York Video Conference Center
a comfortable & economical alternative to HIGH-PRICED CONFERENCE CENTERS. Our facilitY IS located in midtown Manhattan, only one block from Penn Station.
212.279.5108 or info@greenousereporting.com to schedule YOUR NEXT DEPOSITION.
Realtime Services.
Legendary Accuracy Combined With The latest in court reporting technology.
Total Litigation Support Under One Roof!
Depositions, arbitration, hearings... Greenhouse Reporting is your litigation partner offering Accurate, Personalized & Professional Court Reporting, Transcription and Video Conferencing services;
It's What We Do, It's Who We Are & with 100% transparent billing and 0% hidden costs.
See our SERVICES page for additional details.
From
Eleanor Greenhouse
"In 1987 I set out to create a new bar for standard of excellence in litigation support for the legal community. I witnessed first-hand the challenging, dynamic and ever-changing legal world. I realized that attorneys must depend on a reliable team in order to win cases.
I consider Greenhouse Reporting as an integral part of any lawyer's legal team. We play a critical role in allowing litigating attorneys to move their case along and we know that they can achieve that goal by relying on accurate transcripts.
Our court reporters are hand-picked by myself and must have extensive experience. The hallmark of Greenhouse Reporting is our legendary and uncompromising accuracy! From same-day rough drafts to a host of technologies, I continue to insist on providing "old-fashioned," highly professional and dependable service.
I look forward to helping you win your next case."
Eleanor,"ELI" Greenhouse